---


---
Park Palace Condos,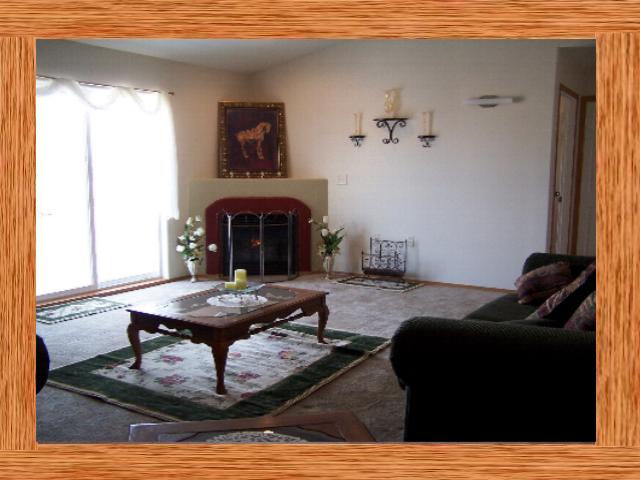 Located in Lomira, WI.
are 1600 Square Feet of
quality built luxury.




---
Call 262 305 7666 or EMAIL us today for more information
These 3 bedroom units boast gas heat, gas fireplace, 2 car garages, 2 full baths close to shopping, schools and more.
If you are looking for an apartment in Lomira, or even Fond Du Lac, West Bend, Mayville, Germantown, Menomonee Falls or
even Jackson Wisconsin, the short commute to Lomira is well worth a look at Park Palace Condos.
We also have rental units in Jackson, Slinger and Sussex Wisconsin, call for details
---
WebPagesby Kewwis
Best Viewed 1024x768@2005